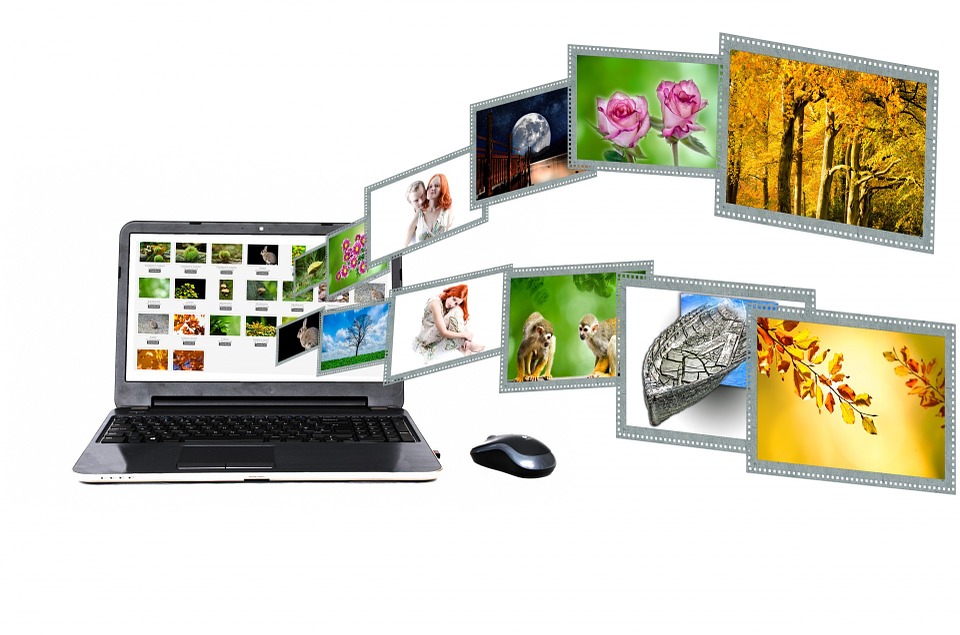 As the habitats of social media, we spend our time across different platforms of our interest. ??As a result, every brand should have a brand identity and get active on multiple platforms. But creating content to every platform caters time, resources.
Are you struggling with creating content for many social platforms?
Then here you get insights to build different types of content from a single video.
The ideating concept for videos, script, and making a video is a tedious task taking a long time. Have you thought of leveraging views, engagement repurposing this video content?
Of course, doing this increases the video engagement as well!
Here is how you can do it for significant impact and to increase the success of the video
1. Creative Image Post: Include a resonating, captivating design with a quote backed with stats, facts. You need a few minutes to create these posts.?? Include one-liner quotes from video into these posts. Use Canva or photoshop to create them.
2. Infographics: There is a massive demand for infographics as they are so insightful. Create attractive infographics providing all the value. The appealing and informational infographics are shared well by the audience.
3. Short Videos: Gifs sooth our moments compared to long videos. Try making short clips of videos. All you need for this is a bunch of video editing, cropping tools. Try your luck repurposing the video into display ads, bitable videos.
4. Thumbnails: Create thumbnails using Canva. Include a short one-liner on what the video is about. These thumbnails persuade, inform, and educate the customer about the video. In this way, videos get more engagement.
5. Blog: Writing a blog takes a lot of time for research. Using the video script saves your time, as you already finalized with the vital topics. Just add some promising stats, links. Create an engaging blog post to provide value addressing solutions to the concerns of your target audience.
6. Content to Steer Engagement: we often find fun answering the quizzes. Try framing provocative questions and post them in your Instagram or Facebook stories. The Q and A session based on the interests of the target audience, comments of the videos help your brand drive more engagement.
7. Podcast: Podcasts are intriguing, and people are loving them. Use the same video concept and drive engagement, making a short and crisp podcast of immense worth.
The size of the repurposed content should fit the platform you are posting. Like, the square images go well with twitter, Facebook while vertical images are for Instagram and Facebook.
Whatever you do, the devil lies in providing value to the end-users. Never compromise on this aspect ever! Increase your social presence with less hustle and lots of content worth sharing and getting viral.
Author ??? Sneha Latha
Team Wondact