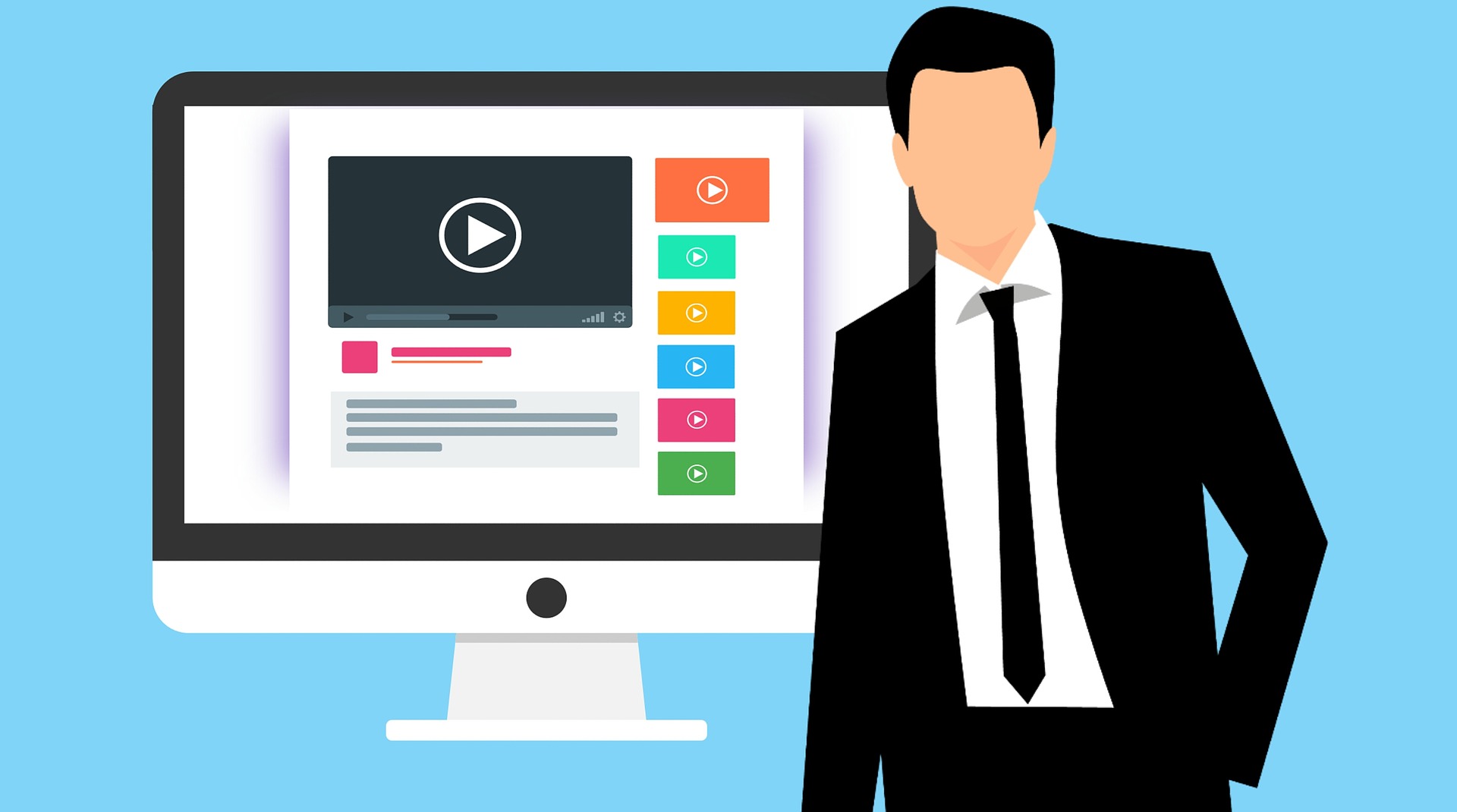 Do you know, we watch trillion minutes of videos every month? Very soon, the internet will be all videos, assures the experts.
Leading companies are creating an impact by video marketing and increasing their share of market.
Here are a few emerging video marketing usages which you need to leverage without fail.
Introduce your Products with Videos:
Illustrate your products with videos catching the emotions and advantages to the customers. An engaging and exciting video on the landing page increases conversion rate by 80%. Videos of how-to guides or demonstrating your extraordinary product boost confidence and builds trust in the market.
A Chance to Boost ROI:
Return on investment is a must in this competitive market, but never impossible when you hit the right chords of videos. Though making a KPI driven video is not an easy task and deals with a bundle of efforts, it surely pays in a long time. There are different ways to repurpose the video to keep your ROI machine churning.
Be clear with the content in the videos about your product or service. Just ensure to come with original videos with the potential of getting conversions.
Reach More Traffic:
Reaching out to more customers with a bang of trust happens with testimonial videos. Don't miss them if you have a chance to make them. Videos of happy customers always bring good vibes to your videos and impacts your reach without fail. Bolster the power of SEO to your video, and it takes care to reach wide audience without fail. If your website is empowered with SEO with excellent inbound links, a simple video does all the magic of recognition in the market.
The Beauty of Live Videos:
Another upcoming video trend is Live Streaming. Facebook, Instagram, and LinkedIn live videos are beneficial to make your announcements, to stay connected with your audience. These popular videos help you to spread the news of your product or announce a few insights. Personal branding is more comfortable with videos of quality content. Ensure that these video footages are available to watch even for later use. Social channels notify everyone when you go live. So, make use of this video tool. Preparation and professional help let you do this seamlessly.
Narrate your Brand Story:
Every service has a unique selling point. Let your brand story resonate with the emotions and ideas of the customers. Be transparent with the call to action in every video mapping the customer journey. Every video should echo consumers desires and interests. The video script has the scope to revolve around the inception of the brand story, their culture, etc.
Retaining customers on your page, getting more traffic is easily attained with videos. Moreover, even Google and other search engines love videos and help you in ranking better. Videos create an impact even with lazy buyers and help in targeting mobile users. When a video is adorable, it inevitably gets more shares and ads a pretty role in every online campaign, including email campaigns. Don't miss the chance of getting millions of views and a more extensive reach by trying your hands-on video marketing. Just get going with Videos.